SMMT OUTDOOR
Affiliate Program
SMMT OUTDOOR
Affiliate Program
Drive converting traffic & Earn Great Commissions
~
SMMT Outdoor is a new brand, founded by ex-Nike executives Jamie and Michelle Parker, in the outdoor luxury/lifestyle space.
Merging timeless design with mountain utility, SMMT (pronounced 'summit') crafts accessories of an elevated mountain lifestyle.
Our affiliate program is outstanding for outdoor lifestyle, fashion, travel & resort-focused media, social & content creators, 
blog and similar websites and social programs.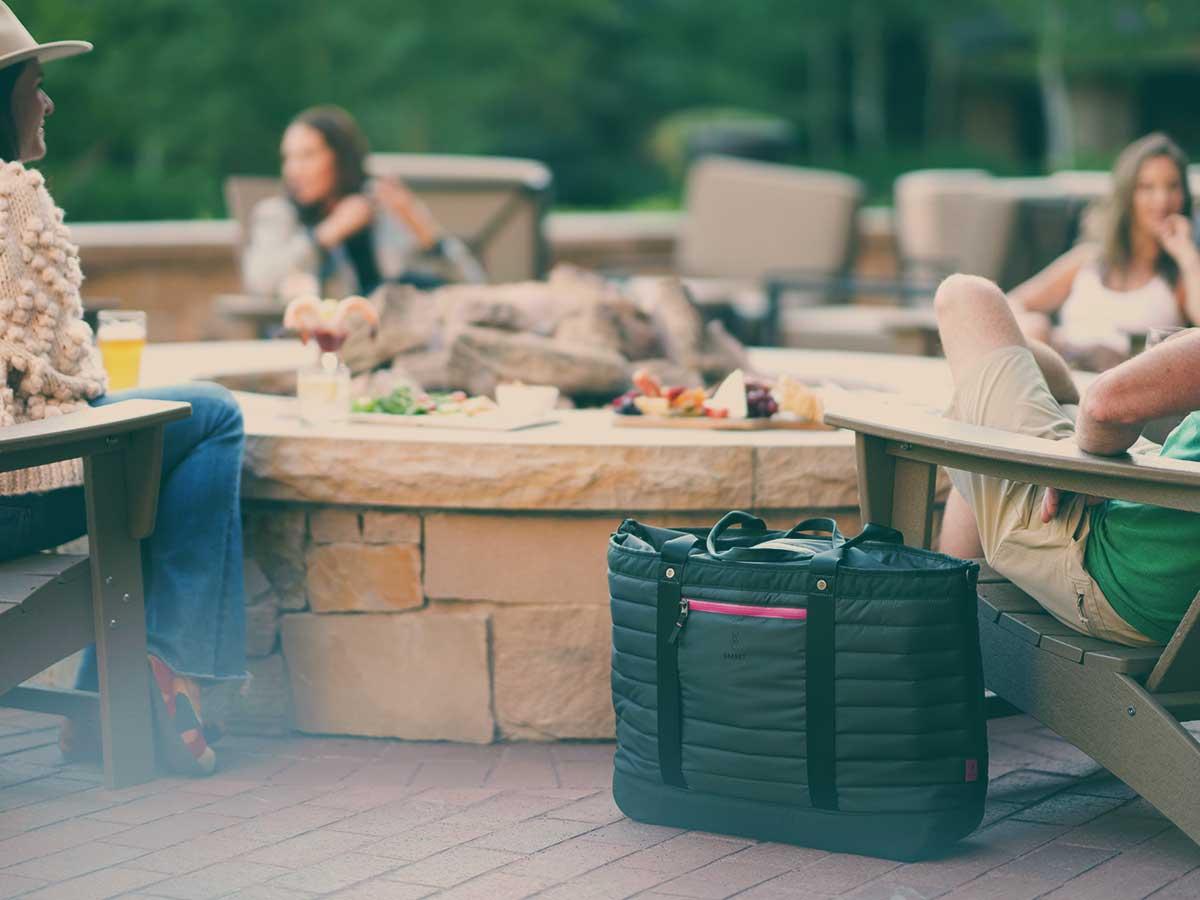 Outdoor Luxury
SMMT Outdoor is an elevated lifestyle brand with outdoor DNA. Merging timeless design with mountain purpose, we craft appurtenances of an elevated lifestyle. By building products worthy of our home, we know we have the chance to earn a place in yours. 
As ex-Nike executives we understand the importance of building a brand that resonates, and are excited to work with like-minded partners & influencers to scale our community together.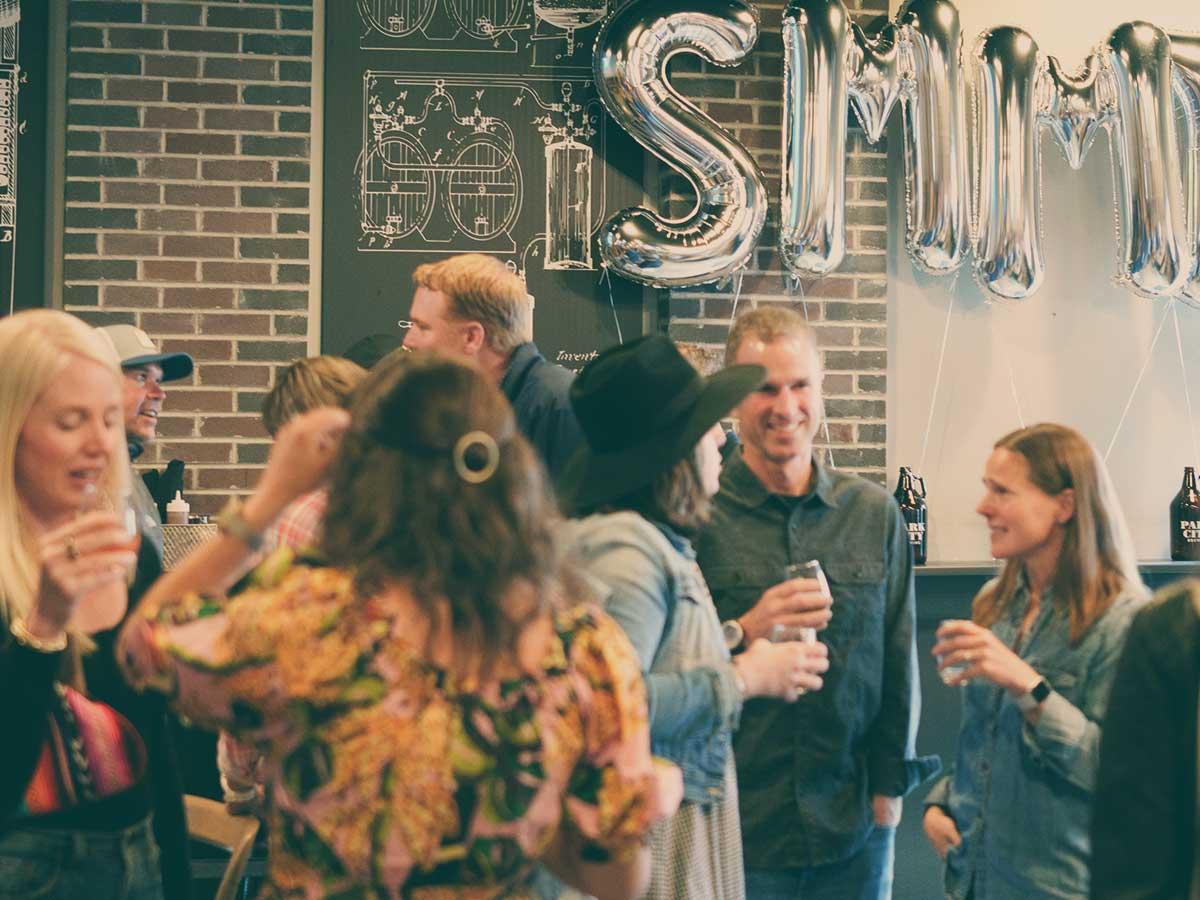 Program Details
Our affiliate program is a select community of brand advocates and leading voices in the outdoor lifestyle, fashion, & travel space.
» Apply, via Avantlink, to SMMT Outdoor's affiliate network program.
» Leverage our affiliate tools to drive traffic to the smmtoutdoor.com website.
» Earn up to 10% commissions, with a 30 day cookie life.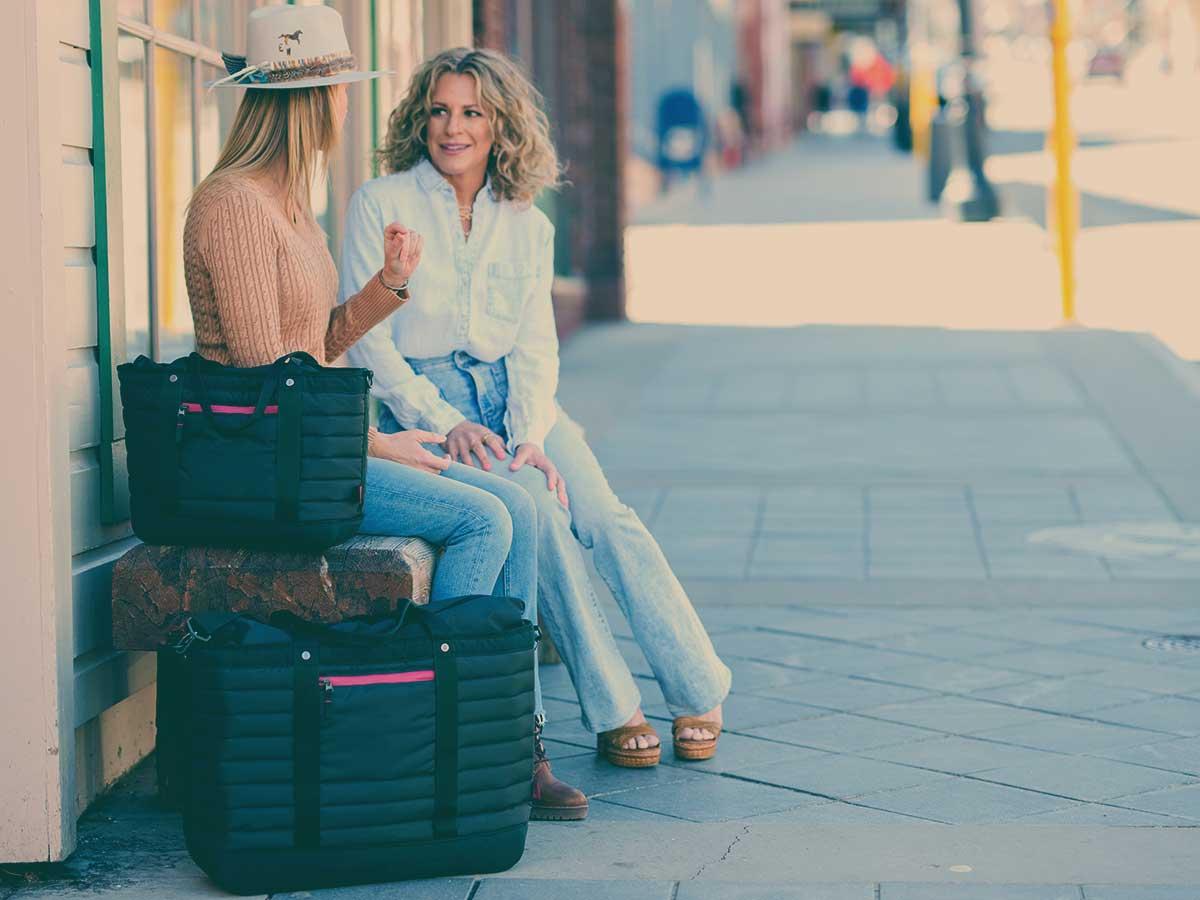 Membership Perks
Our affiliate network is built to be a rewarding and advantageous program for our affiliates.
» Premium positioned products with competitive commissions = rewarding incentives
(current AOV > $240).
» Compelling brand & values offer strong message alignment for network channels.
» Product quality and versatility allow messaging for multiple audiences and interests including outdoor lifestyle, fashion, travel/resort, and more.
Apply on Avantlink
Premium positioned products + competitive commissions = rewarding incentives